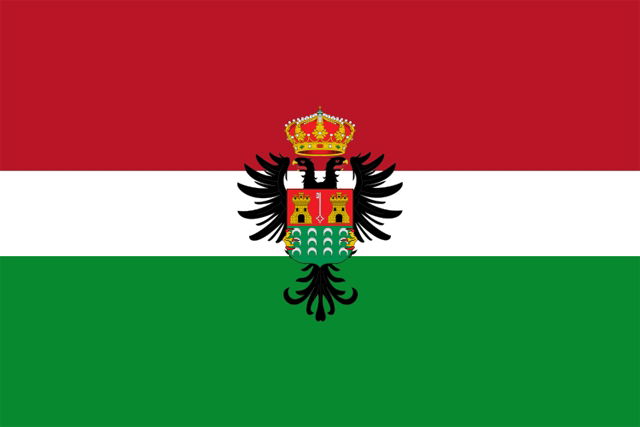 Pulpi Town Council will benefit from €660,000 worth of investment from the Provincial Municipal Investment Plans 2014/2015 of Almeria.
The news was delivered by its president, Gabriel Amat, to an appreciative Pulpi Mayor Juan Pedro Garcia.
The funding will go towards streamlining traffic in the centre of Pulpi. The project aims to remodel a section of the old A-350 and its connection to the Avenida Andalucia (formerly A-1021) and the School.
Today these streets are two-way, with low levels of traffic, but with the investment, the streets can include better pedestrian access and cycle lane, as well as parking spaces which are in short supply.
The work will convert these streets into a one-way system to incorporate these two parallel streets, as well as on the north and south A-350.
Amat explains that these projects are critical to municipalities in the province because as basic infrastructure improves, jobs are created and the foundation for improved municipalities is laid.