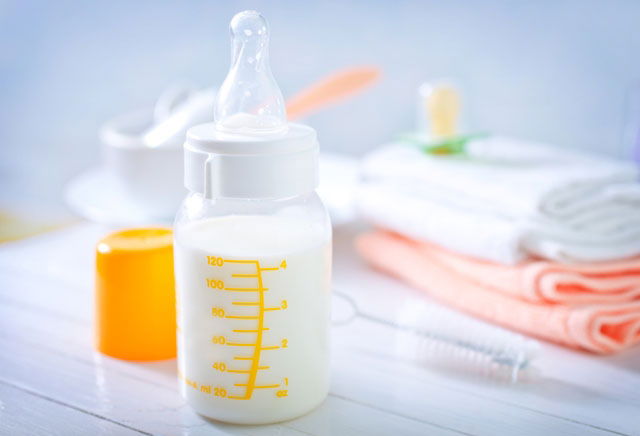 An unidentified 12-year-old girl in North London had a baby last weekend after conceiving when she was still at primary school. The girl gave birth to a 7lb baby girl.
The girl was just 11 when she became pregnant. She is now in Year 7 at school, with her boyfriend being a pupil in Year 9 at another school. The pair have a combined age of just 25.
The girl's father today (Wednesday) called a live radio programme to tell listeners of his shock at discovering just four weeks ago that his eldest daughter was about to give birth.
The 'heartbroken' man spoke to LBC's Nick Ferrari, and said he would support the baby and called his daughter's boyfriend a 'great kid'. The man said he was proud to be a granddad.
He told LBC: "We only found out she was pregnant a month ago. That means she was eight months pregnant. The baby is going to come into the world no matter what. 
"You can just be supportive about it. The families on both sides are going to be very supportive about it. It is heartbreaking, but you can't turn back time. You can only go forwards.
"We don't know where it happened. What you're implying is that we knew they were having intercourse in bedrooms. No. We cannot keep her wrapped up her whole life.
"I can't keep a watch on her 24-hours a day, seven days a week. You don't know what has gone on and once the mistake has been made, you just have to support them."
At 27 years of age the girl's mother, who was a teenage parent herself, is also now one of Britain's youngest grandmothers.
The girl's father said: 'It won't be happening again. Now we will be keeping an eye on people. I don't want this to happen again. Maybe we could have done more."