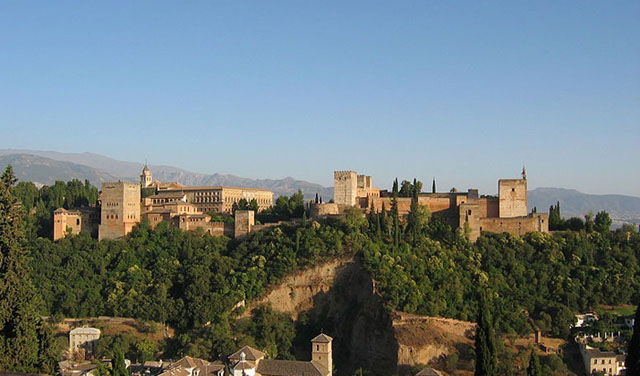 Household consumption is on the increase thanks to the impetus of tourism and industry.
Economic recovery is highly dependent on household spending since the latter contributes about two-thirds of the Gross Domestic Product (GDP).
Figures published by the Economic Analysts of Andalucia (AEA) have indicated that household consumption in the region increased by 0.6% in the fourth quarter of last year and the group consider that the trend will continue. 
Backing up the rise in household expenditure figures the AEA has also predicted growth in the industrial and service sectors.
Despite the fact that the agricultural and construction industries look set to continue their negative trends, the analysts have estimated that 2014 will signify the beginning of economic recovery for Andalucia, with Malaga and Granada predicted to be the top two performers.
Whilst this is certainly welcome news, the unemployment rate, currently in excess of 35%, is not expected to fall to any notable degree during 2014.
Nonetheless, the trend is predicted to be downwards and Andalucia should end the year with around 27,000 less people on the dole.