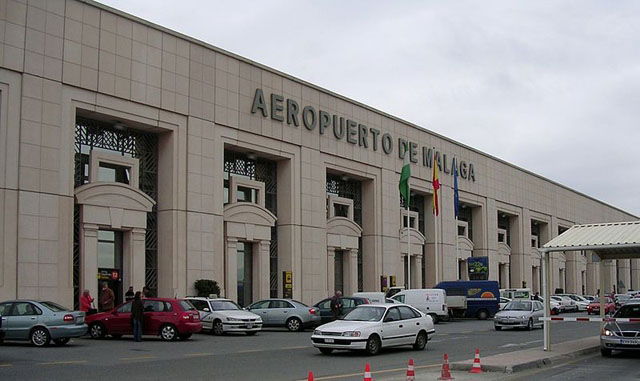 Passengers will soon have even more choices when flying from Malaga airport.
Vueling are responsible for the majority of the new routes, adding four direct flights to their portfolio of offers.
This will make a total of 22 direct flights available from Malaga with the company. Three of the new destinations are national: Mallorca, Lanzarote and Oveido, in the northern Region of Asturias.
Vueling are also making it possible for passengers to fly directly to Lyon in France, with services beginning on April 19.
Access to France will be easier than ever for Costa del Sol residents with the opening of a direct route to Nantes by Europe Airpost on April 16.
This adds to the service already provided by Vueling. For those wanting to fly to the capital, Jetairfly is expanding its Paris operations with a direct connection from Charles de Gaulle airport to Malaga, beginning on April 12.
Overall, the trend in flights from Malaga is upwards, with 5% more offers available to customers for this summer season than in 2013.