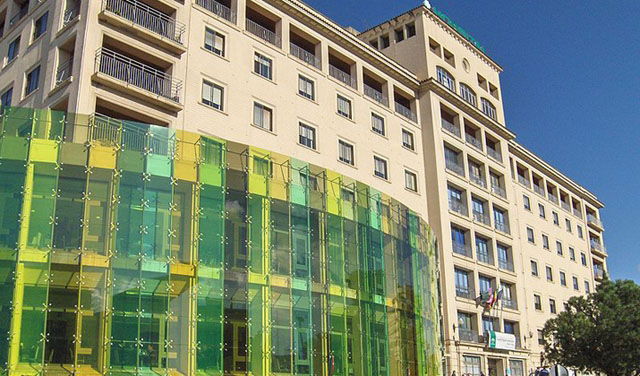 Hospital waiting lists in Malaga are unreasonably long, at least for vascular surgery.
In 2010, Mijas resident Gonzalo Fortes went to see his local doctor about a pain in his leg.
Following an initial investigation at the Costa del Sol Hospital he was referred to the vascular surgery department at Malaga University Hospital in May 2011.
This unit is the only one of its type in the whole of Malaga province.
Fortes attended repeated appointments, which became more and more infrequent, whilst his leg deteriorated to a point where he could barely walk more than 100m.
With half his leg completely black and in fear of losing it altogether, Fortes registered an official complaint with the hospital and was finally operated on towards the end of 2013, 879 days after his initial medical appointment.
This highlights the inadequacy of having only a single vascular surgery department serving such a large population.
Fortes has claimed that the situation would be greatly alleviated by having similar services at the Costa del Sol Hospital, a more convenient site for the 500,000 residents in this part of the province.