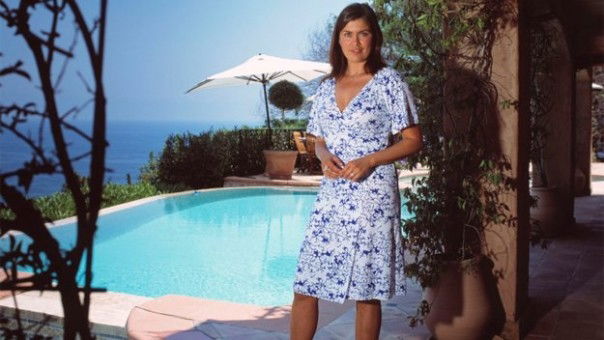 Channel 4 is making a return visit to Nerja to film a new episode of "A Place in the Sun: Home or Away".
The channel 4 team visited Nerja at the end of September of 2013 to film an episode for the same series which aims to find homes for British people who want to move to sunnier climes.
As well as property the programme also shows the spectators different aspects of the locality including beaches, local monuments and other points of interest.
On this occasion the team is visiting during Easter and, as such, the council has given them all the relevant information of how to get around during this week of so many processions.
The programme, already in its eighth season, has a huge audience in the UK and will boost Nerja's reputation as a great place to live – in the sun.