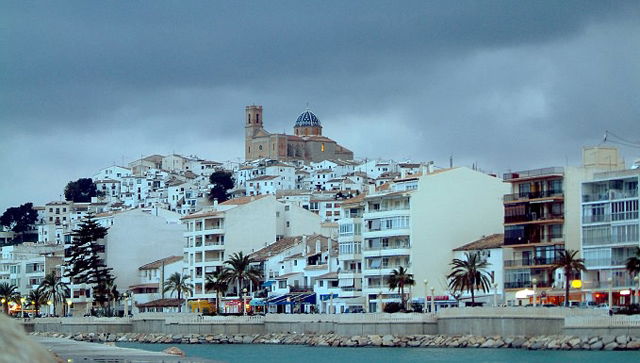 Altea recently appeared in Hola magazine's travel supplement, "Hola Viajes."
There was particular satisfaction at the town hall because it was one of the magazine's principal recommendations for the Mediterranean area between Gerona and Malaga.
The resort appeared in the "50 weekend excursions for the most beautiful and least known Spain" section.
The popular magazine that inspired the UK version, Hello, depicted Altea as emblematic of the Costa Blanca, calling it "A watchtower above the sea."
The Hola article described at length the walled old quarter and town's history as well as its beaches and the little island off the La Olla beach.
Thanks to the efforts of the town hall and local businesses, the feature was further proof of the success of the "VisitAltea" strategy, said Tourism councillor Vigela Lloret.