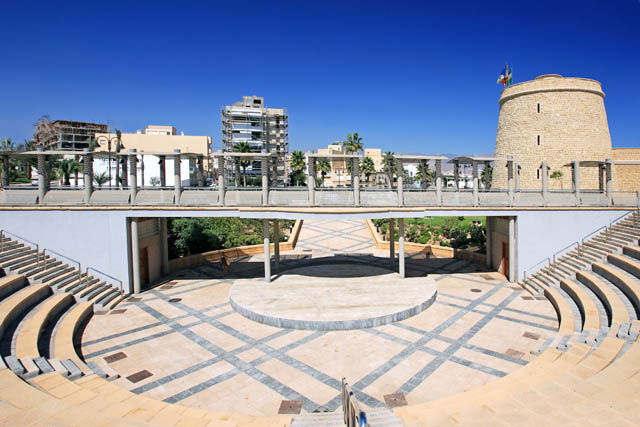 A man accused of killing his mother in a 'schizophrenic episode' has accepted 15 years in a mental institution.
The 29-year-old, who killed his mother in 2012 in Roquetas de Mar, had been sentenced to 18 years in prison.
However, this was modified to 15 years in a mental institution following information from an expert medical assistant director at the prison of El Acebuche.
The report indicated the man was suffering from paranoid schizophrenia.
The court considered the evidence during a two session hearing. It was stated the man acted under a 'psychotic break' when he strangled his mother before throwing her off a fourth floor balcony.
The defendant, who said he had been hearing voices for days, felt he was in "hell" and was compelled to hurt his mother.
The prosecution asked for the man to have his 18 year prison sentence upheld. They stated that the reports of forensic psychiatrists of the Institute of Legal Medicine (IML) showed he was aware of his actions.