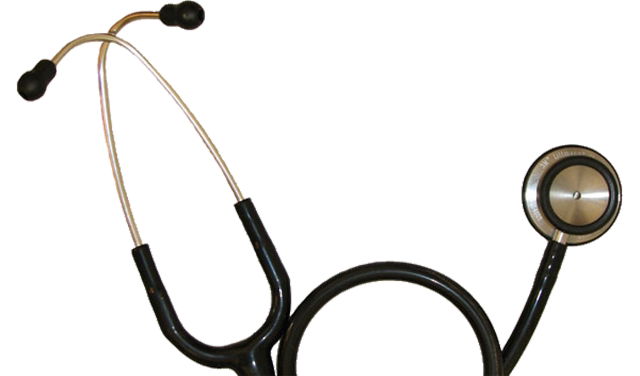 UK doctors' surgeries have been told to open for longer.
The Government plans to extend GP opening times with a new fund that will benefit patients at 1,147 GP practices across England.
Under plans announced by Prime Minister David Cameron to boost access to GP surgeries, patients will be able to visit their doctor outside of work hours.
Over 7.5 million people will have more access to GP services as part of the £50m GP Access Fund, including late night and weekend appointments.
There are also plans for new consultation methods, including video-link and email. David Cameron also wants to put plans in place to enhance care services for the elderly.
Around 800,000 UK pensioners over the age of 75 will receive tailored care, co-ordinated by one local GP.
Cameron said: "Back in October, I said I wanted to make it easier for people to get appointments that fit in around a busy working week and family commitments.
"There has been a great response from doctors, with lots of innovative ideas, and we will now see over seven million patients given weekend and evening opening hours, alongside more access to their family doctor on the phone, via email or even Skype.
"This is an important step and good news for patients."
The Department of Health said that some 500,000 people were originally going to benefit from the cash fund, but due to high levels of interest, the scheme has been rolled out to cover more GP services.