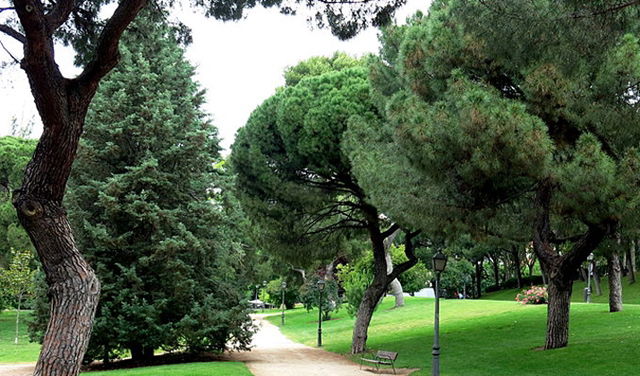 A couple have been arrested in Madrid for allegedly killing their baby and burying it in a park.
The woman, 27, allegedly gave birth two and a half years ago to a premature baby.
It is not known whether it survived, but police suspect she and her partner let it die, put the body in a box and went to a park two kilometres from their home to bury it in the early hours of the morning.
The woman had since split up with the father of the baby and allegedly told her new partner last weekend what she had done and he went to the police.
She was arrested hours later, followed by her former partner and their former flatmate.
They were questioned and both confessed to having buried the baby before accompanying police to the park to locate the body.
Some 20 National Police officers with dogs began digging while the parents stood by in handcuffs. At the time of writing, nothing had been found.