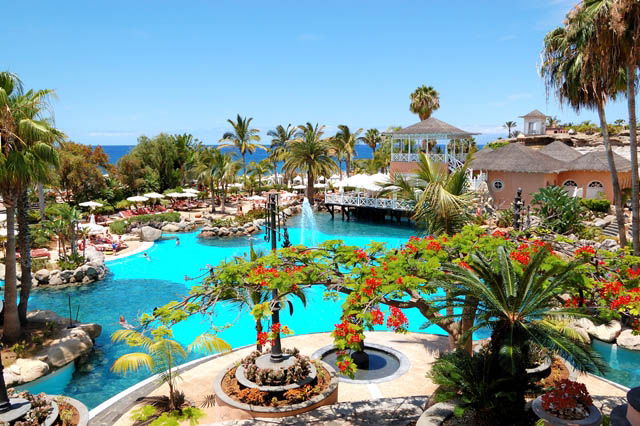 A new study has shown that a massive 80% of British people return to the same resort every year, with Spain, the Canary Islands and France topping the list of favourite holiday destinations.
Most people enjoy going to the same place for reasons including the guarantee of good weather, the tasty local cuisine and the length of the flight.
Some holidaymakers said they enjoy being on first name terms with the staff and locals.
One in seven of the people surveyed said they return to the same resort time after time due to its family friendly atmosphere and the fact that it caters well for their children.
Andrew Swaffield, Managing Director of Monarch Airlines, the company that commissioned the study, said: "It's easy to return to the same holiday destination year after year. 
 "If you know your way around and know what to expect then it does make things more straightforward.
"And the research shows that Brits like a familiar face and look forward to catching up with local proprietors each year.
"Knowing where to eat, how much money to take and knowing that young children will be entertained are all plus points to returning to the same resort.
"But it's important not to get stuck in a holiday rut and not broaden your horizons."
The holiday survey revealed that eight in ten UK adults have returned to the same holiday resort twice or more. 
The average tourist returns to their favourite resort six times over the course of their life, with one in ten families revisiting their destination of choice 15 times or more.
And it isn't just the destination that's being repeated. Four in five people who return to the same place time after time will go with the same people as before.
Once there, four in five of the travellers will visit the same restaurants as previously and will be happy doing the same activities as on previous getaways.
The survey showed that keeping children happy is a big factor in choosing a holiday destination.
Many people end up travelling the same week or fortnight of the year, every year.