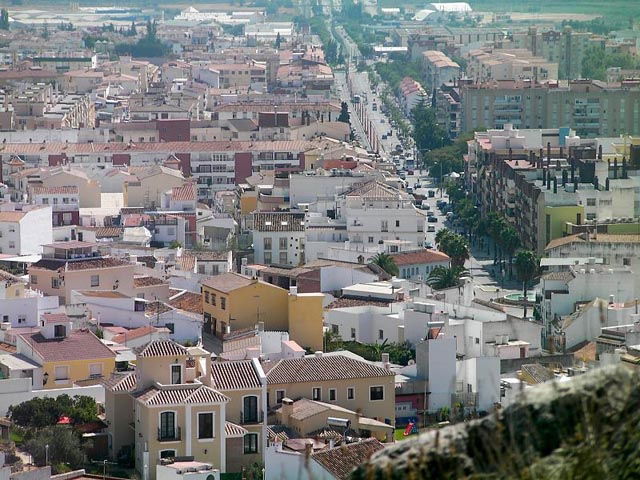 The church in the Axarquia village of Cajiz was closed because the parishioners say they can't understand the Romanian priest.
Sergiu Antal, the priest, doesn't speak much Spanish, and residents in the small district of Velez-Malaga say Malaga Bishopric should have paid for him to have lessons before sending him to an area with so many elderly parishioners.
Traditionally, the upkeep of the parish church has been carried out by the townspeople, who decided to close the church, but it was later agreed at a meeting to reopen it for Easter, as the town's representation of the Passion of Christ is thought to be the oldest in Andalucia. The priest has also reportedly promised to learn Spanish.
Velez-Malaga Town Hall reportedly stepped in to talk to the bishopric.