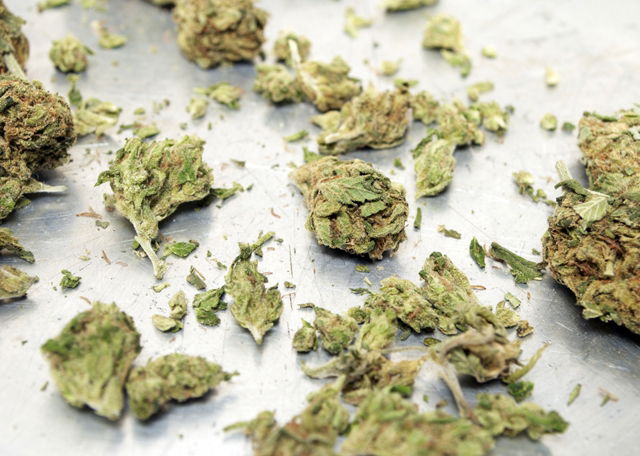 The PSOE in Roquetas de Mar, Almeria, has requested more vigilance around the Las Marinas high school in order to prevent the sale of drugs to teenagers.
They have presented this request in the wake of a wave of vandalism and drug dealing in and around the school area.
They are petitioning the council to act as soon as possible before the situation gets out of control.
Their request points out that there are several points of sale within mere metres of the educational centre and are worried that the adolescents will take the drugs into the school with them.
They want a higher presence of police in the area in order to discourage the dealers.
"Historically the Las Marinas area has not been a problematic one and as such the problem should be fairly easy to control" states the request.
The local parents and teachers association has backed the PSOE petition.