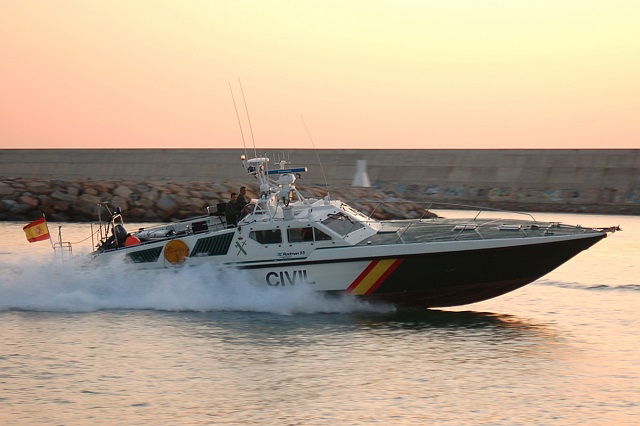 Another eight drug traffickers caught with 12 tonnes of hashish have walked free from court because of a loophole in Spain's amended universal justice law.
High Court Judge Javier Gomez Bermudez released the Syrian men and shelved the entire case of a Sierra Leone flagged ship that had been intercepted in international waters.
Following on from the release earlier in the week of eight Egyptian sailors who had been aboard a ship carrying 10 tonnes of hashish, the case is causing an outcry in the Spanish media.
The Spanish government had brought in restrictions to the universal justice doctrine after it decided High Court investigations were becoming internationally sensitve.
The Chinese government had lodged a complaint with the Spanish government after arrest warrants were issued for President Jiang Zemin, ex-Premier Li Peng and three other top Chinese officials for alleged rights abuses in Tibet during the 1980s and 1990s after a criminal rights abuse case was filed by Tibetan activists.
But these rgulations to prevent Spanish magistrates investigting crimes committed abroad are now, the judges say, preventing them investigating and trying cases such as these where ships carrying drugs have been intercepted in international waters.
Judge Gomez Bermudez wrote in the same writ: "A judge must use the law, whether he likes it or not, even when the result, from his point of view, is frustrating."