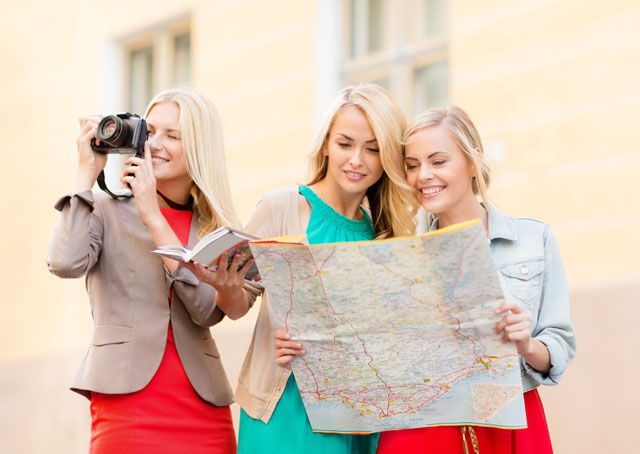 Tourism was up by 4.2% in March and with this rise came another 34,098 new jobs.
There were 10.1 million tourists who visited Spain in the first three months of the year.
The crises in countries, previously popular with tourists, like Egypt and Tunisia have given a boost to Spanish tourism over the last year.
Exceltur, a non-profit association of the 24 largest tourism groups in Spain, has been quick to point out that this rapid growth in the first term would slow down over the course of the year, however, they do recognise that overall the figures look good at a 7.9% year on year increase.
The UK provided the largest group of tourists with 1.9 million Brits visiting between January and now that is 6.7% more than last year, in second place came France and Germany with 1.6 million each and the Nordic countries provided 1.2 million tourists.