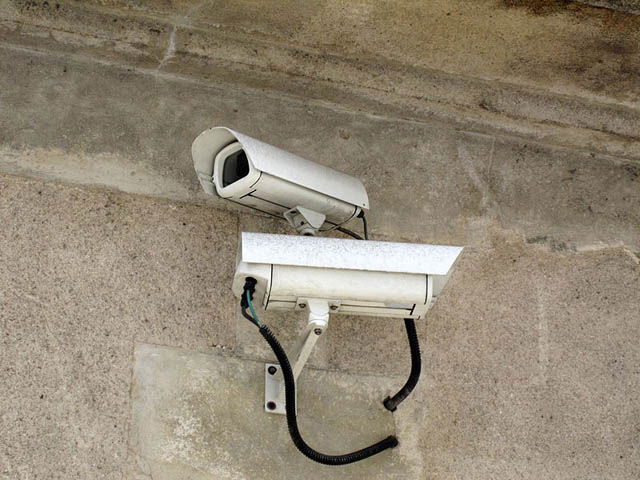 The Professional Union of Municipal Police of Spain (SPPME) has complained to Elche's Data Protection Agency that CCTV cameras are operating without the proper notices.
They say that since the new police headquarters were inaugurated surveillance cameras have been working without signs to inform people.
The SPPME say that the Town Hall has ignored their complaints but municipal personnel say the cameras are not recording and are not yet working.