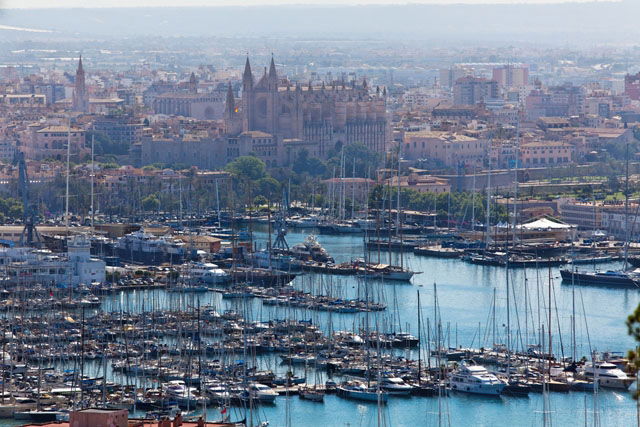 Another autopsy will be carried out on the body of a young Italian tourist who died in Palma in 2011.
Martina Rossi was on holiday in Palma when she fell from a sixth-floor balcony of the Santa Ana Hotel in Cala Major and died almost instantly.
The case was closed as National Police and a Palma court considered she had jumped or had an accident.
However, in 2012, at the request of her family, an investigation was launched by the Italian authorities who believe that two Italian men, aged 22 and 23, were directly responsible for her death.
They were staying in the same hotel and are have believed to have returned with Martina after a night partying, attempted to force her to have sex, and when she tried to escape to the neighbouring balcony, she lost her balance and fell.
They have been charged with attempted sexual assault, manslaughter and failing to help the victim, although they remain free.
Two of their friends have also been charged for giving them an alibi.
They deny the accusations, but admit they were with the victim, claiming she began to undress before attacking one of them then jumping off the balcony.
They had previously told the Spanish police they knew nothing of what had happened.
Her body, buried in Imperia, will be exhumed and taken to Pisa where within two months a new forensic report will be supplied.