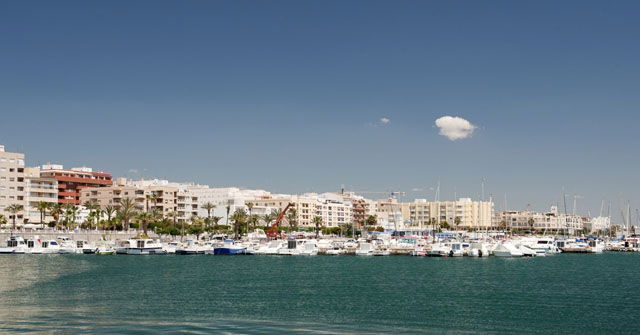 A man of 19, resident of Mojacar, who was apparently trying to steal a motorbike managed to set a van on fire in the process.
The Guardia Civil in Garrucha arrested the youth for setting two vehicles on fire.
While he was trying to start, and steal, the motorbike he caused a short-circuit that started a fire which later spread to the van that was parked next to it.
Firemen had to be called to the scene of the fire which completely destroyed the two vehicles.
During their investigations the Guardia Civil were alerted to the presence of the young man in the street at the time the fire happened and decided to question him: He confessed to the crimes and was arrested for theft.