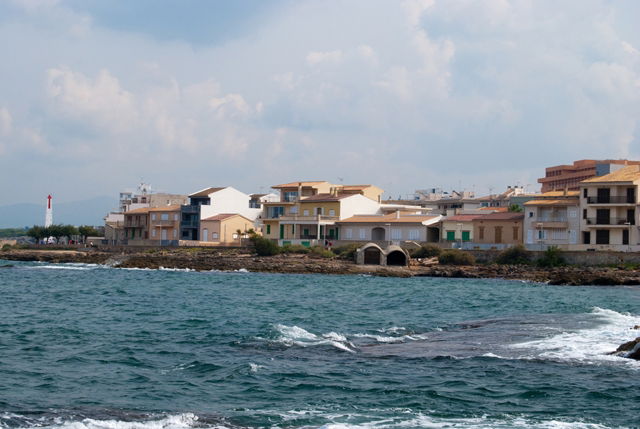 Palma City Hall is considering doing away with computers installed in tourist offices last year in order to improve direct assistance.
The computers were installed so tourists could obtain information on the city's main monuments.
However, the manager of the Palma de Mallorca 365 Tourism Foundation, Pedro Homar, has said that it would be better for staff at the officers to give them the information in order to maintain human contact with visitors.
He said he will meet with Tourism Councillor Alvaro Gijon to decide what to do with the computers, which did not cost the city hall any money as they were provided by a private company linked to Palma Aquarium.
They were paid for by providing a space for local businesses to advertise and offered visitors discounts at those businesses.
If they are eventually kept, Catalan will be included amongst the languages in which the information is provided.