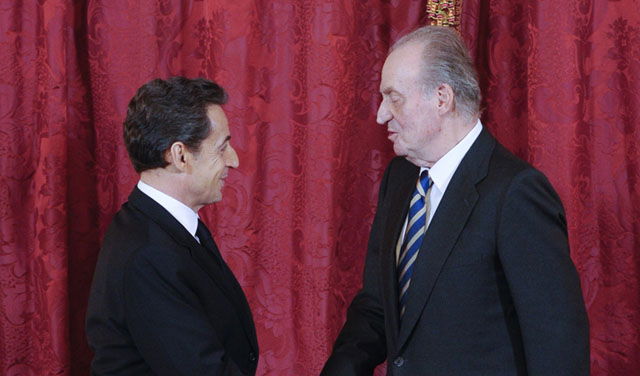 King Juan Carlos 1 has finally finished with his 'intense recovery,' begun four months ago after his hip operation, and is now allowed by his doctors to reduce by half the amount of exercises he has to do.
While receiving new ambassadors at the Royal Palace the king joked to the ambassador of Oman, KifayaMiyah al Raisi, that soon he would be "running around the place."
When chatting about his recovery to the Moroccan ambassador, Mohamed Fadel Benyaich, he said he felt a lot better and this had been achieved through "daily hard work."
A spokesperson for the palace stated that the king's rehabilitation had gone very well and from now on he only had to do one session per day.
Now that he is a little better the king is taking up some of his old duties, previously passed to his son Prince Felipe, and will soon visit Abu Dhabi.