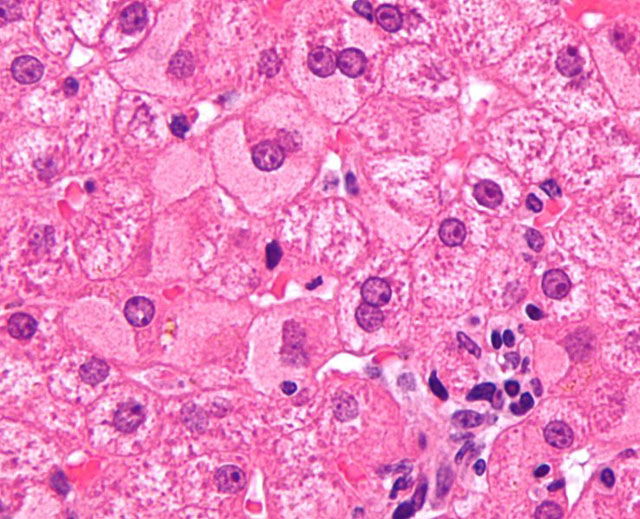 The hepatitis outbreak detected in Murcia requires the immediate analysis of at least 150 people.
The outbreak of hepatitis B was detected in a private clinic in Murcia and has been confirmed in five patients from the surrounding community.
Now, other patients who visited the centre in the last 14 months for Platelet Rich Plasma (PRP) injections require testing for the disease, including many from across the Valencia Region.
The Department of Public Health, whilst not confirming the exact numbers of those who will need testing, is now working with the Autonomous Communities and is developing a protocol that could also include testing for HIV.