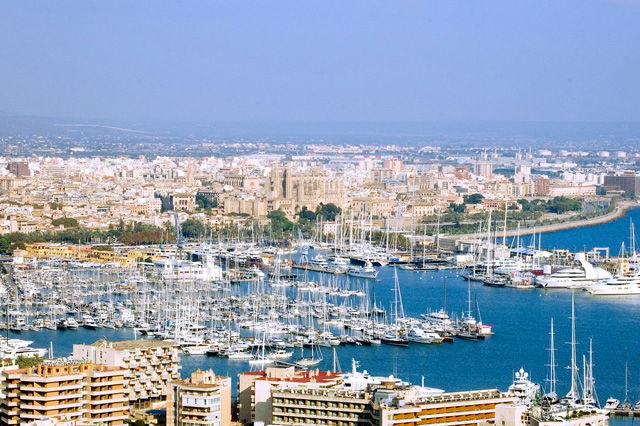 Two Guardia Civil officers are standing trial in Palma Provincial Court for allegedly torturing two Britons while in custody in Palmanova in November 2009.
The two men were arrested after a pub fight during which one of them knocked out an off-duty Guardia Civil.
Two members of the force who handled the investigation into the alleged torture said in court that the injuries sustained by the two detainees did not appear to be self-inflicted as claimed by the accused officers.
This contradicts what was said by the two officers, who claimed that the detainees sustained the wounds by throwing themselves against the patrol car when they were being taken to the station, and that one of them fell when he was attempting to escape.
They claimed that the two men were "out of control" and that they had had to use force to control them.
However, the investigation showed that the stories of the two Britons coincided despite them having been in different cells.
One of them claimed he had heard his friend being beaten and the other said he was hit with a truncheon and gloves, kicked in the crotch and that food he was given was thrown on the floor.
Two other officers who were on duty said no excessive force was used against the two men, who were violent, while others say they observed strange behaviour that night.