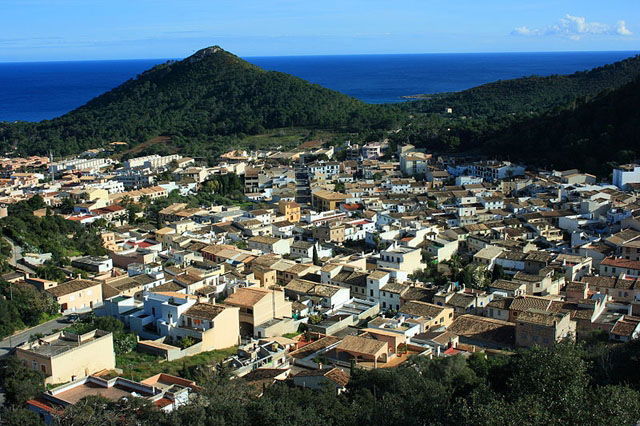 A German man, 64, is facing 20 years in prison for killing his wife, 66, in Capdepera in August 2012 and burying her body in the garden.
Her body was found in October 2012 1.5 metres below ground and he was arrested and remanded in prison, where he has remained since.
The couple allegedly argued and he later attacked her with an iron lamp while she was sleeping, smashing her skull and killing her immediately.
He then put the body in a storage area using rope and a wheelbarrow, and buried it the following day. He cleaned and painted the bedroom to hide the blood stains.
He then went on holiday to Bangkok and Manila.
When he returned, he initially said that she was missing, but later claimed that he had found her dead in bed and hidden the body because he thought if he called the Guardia Civil no-one would believe he hadn't killed her.
He is charged with murder and the private accusation is asking for €500,000 in compensation for his daughter. An agreement may be reached to avoid a trial.