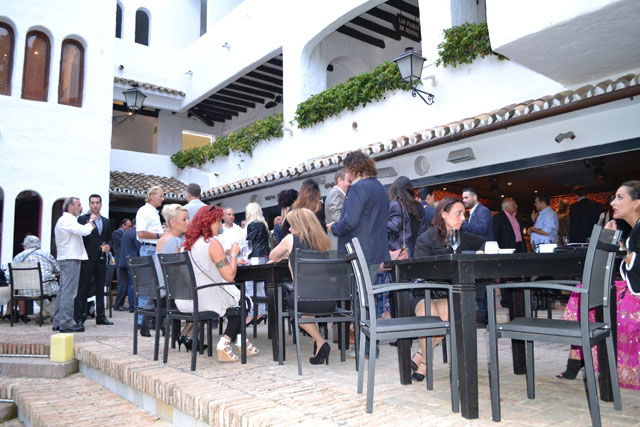 Last night (Thursday) saw the launch party of the new social & business networking club, Expats Club International, held in the SUITE lounge at the Hotel Puente Romano.
It was a great success and almost 100 interesting people from the Marbella business & social scene were there.
This international concept of connecting interesting people and offering high quality networking in a cocktail party environment every month is obviously something that Marbella embraced warmly.
Expats Club started in Mallorca in October last year and is now expanding. February marked the launch of the Los Angeles branch and now, it's come to Marbella.
The long term plan is to have monthly parties like this for the members and partners of the club around the world in areas which have a high population of foreign residents.
We look forward to the next party in Marbella which will be in May, all the information will be published on Facebook, to all registered new members and through local media.
It seems like Expats Club International is in Marbella to stay and grow as a platform for interesting people to meet every month.
Follow Expats Club Marbella on Facebook
https://www.facebook.com/expatsclubmarbella 
Read more about Expats Club on:  www.expatsclubinternational.com 
For further information contact founder Peter Redrin on 601297565 or [email protected]