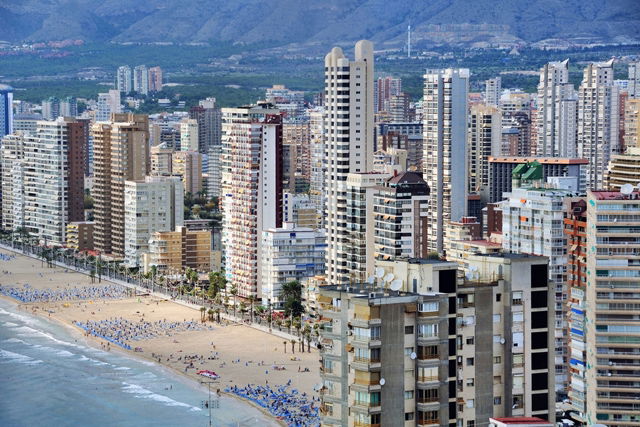 Monday marks the start of Easter week and brings with much anticipation amongst the tourism sector.
Many small hotels and establishments are reporting that they are increasing their work force by 15-20% for Easter to deal with the expected extra people.
But that is not the case everywhere with some, retaining their staff throughout the year.
Jose Maria Caballe, president of the Servigroup chain said: "I try to keep operating all equipment and distribute holiday all year to have enough staff to work 365 days."
This Easter, the Costa Blanca offers 55,000 hotel rooms to tourists, plus another 20,000 regulated apartments and 15,000 camping places.
Benidorm hotels are forecast to reach between 90-100 per cent occupancy as next weekend approaches.
As for prices, although rates are still frozen for three years, many hoteliers have improved their operating costs and stopped working directly with tour operators, allowing savings to be made.
Javier Garcia, vice president of hotel chain Magic Costa Blanca, said: "We expect a very good Easter and often, when Easter is good, the summer is good."