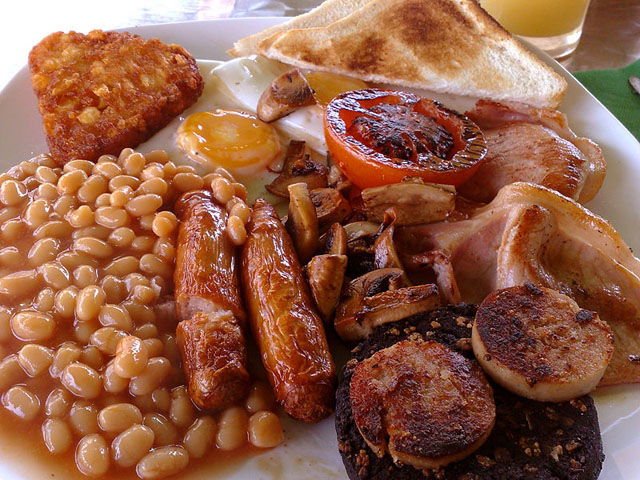 App developers are working on software that will calculate how many calories are in food just by analysing a photo.
The team behind Apple's Siri feature is working on image-recognition software designed to help people eat more healthily.
SRI Ventures Director Dror Oren says that the app could give an approximate calorie count based on a single photograph of a meal.
The project, called Ceres, is currently in need of more partners before a planned 2015 launch.
One problem for the team is the presence of hidden fats in many meals. It is difficult to provide a precise calorie counter when hidden fats like butter and oil lurk in many foods.
However the company is confident that the completed software will be capable of providing a calorie estimate within a range of around 200 calories for a typical meal.
Mr Oren, who says that the app's food recognition ability is the team's biggest breakthrough, said: "If a human can recognise the food, so can the app."
Those responsible for the technology in development say that the food-scanning app will hopefully be launched within a year and will be a cheap and easy method to count calories.