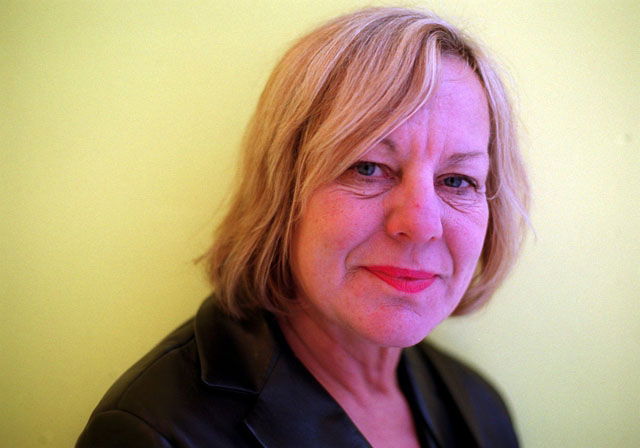 The author of The Secret Diary of Adrian Mole, Sue Townsend, has died of a stroke at the age of 68.
Townsend, who died at home in Leicester, had suffered with various health problems throughout her life.
The novelist and playwright had lost her sight in 2001 after complications from diabetes.
In 2009 Townsend underwent a kidney transplant. Her son Sean, 50, who was said to be the author's inspiration behind Adrian Mole, gave his mother a kidney after a two-year wait for a donor.
The writer, whose books have been adapted for radio, television and theatre, also had a stroke at the end of 2012.
Townsend achieved global success with the Secret Diary of Adrian Mole, Aged 13 3/4 when it was published in 1982.
The novel, one of the most successful books in the 1980s, was said to reflect Margaret Thatcher's Britain brilliantly, while the voice of Adrian Mole was deemed an accurate portrayal of a teenage boy growing up in 80s Britain.
The successful author leaves behind husband Colin Broadway and four grown-up children.
Fans took to Twitter to express their sadness at the news.
Fellow writer J.K. Rowling ‏said: "So sad to hear about Sue Townsend. She gave me so many laughs."
Stylist and TV personality Gok Wan ‏said: "Deeply saddened to hear the hugely talented Sue Townsend has died. My thoughts are with her family. Adrian Mole was a big part of my youth x"