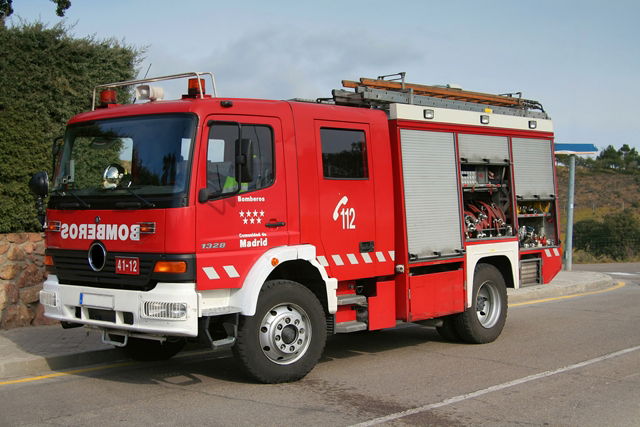 National police investigating why a man set fire to himself in Malaga city centre believe he may have had relationship problems.
Police were alerted that the 37-year-old Pakistani had set fire to himself at around 9pm.
Firemen were also called to the scene and the man was taken to hospital, still conscious, with third and fourth degree burns to 90% of his body, making him hard to identify. Doctors say that his condition is very serious.
Police found the house where he had been living, and inside, a letter which points to him having split up with a woman, possibly having also found she was cheating on him.
Police also found a carafe with some of the petrol he had bought just minutes earlier from a nearby filling station.
According to staff, he went to a nearby Chinese bazaar to buy one. He then put diesel in it, but came back and although he spoke no Spanish, asked for it to be filled up with petrol instead.
He went to a bar to ask for a light, but no-one gave him one, however, he must have found something with which to set the petrol with which he had doused himself alight, because just minutes later, people saw a "ball of fire" in the street.
He was screaming for help, and one of the clients in the bar grabbed their extinguisher and rushed outside to put out the flames. However, he had already caused himself serious damage.