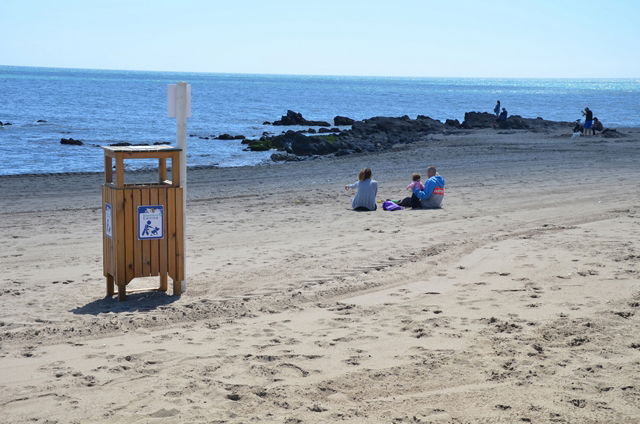 Fuengirola now has a beach where dog owners can take their pets.
The adapted and fenced off 2,000m2 area is near the Sohail Castle and is the second beach in the province to allow dogs.
It will be open all year round from 10am to 11pm in the summer and from 10am to 9pm in the winter.
The Mayor, Esperanza Oña, said that laws have been adapted to allow dogs on the beach and there are now wooden waste bins so that owners can clean up after their dogs.
She explained that the area has been designed for users to enjoy the sand and sea while they have fun with their pets.
Dogs which access the beach must be under control at all times and if they weigh more than 20 kilos they must use a muzzle.
Owners must pick up the dogs' excrement and carry their own bags, as well as having all pet documents on them at all times.