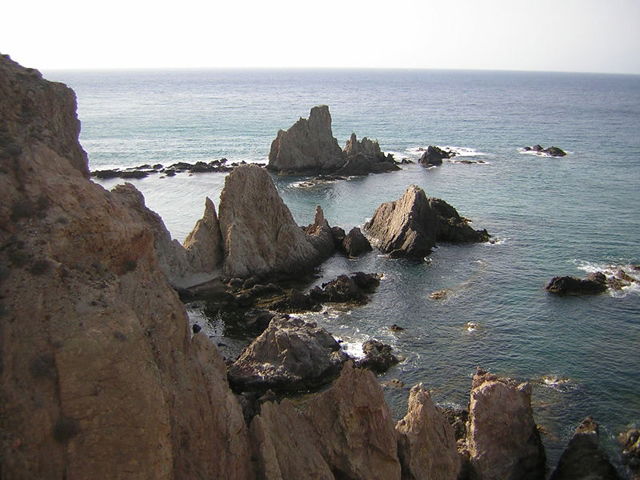 The mobility plan in Cabo de Gata will include bike lanes. 
The mobility plan presented by the Junta de Andalucia for the National park Cabo de Gata, in Almeria, will include bike lanes and new bus and sea routes.
The new bike lanes and bus routes will go from the beach at Torregarcia de Almeria right up to the beach at El Algarrobico in Carboneras. It is hoped that the sea routes will also cover this area.
The initiative for the bike lanes was started in 2005 but nothing was ever done about it and as a consequence there is not one metre of bike lanes in the whole of the park.
According to the Junta there are many parts of the road that need bike lanes as there are not even hard shoulders for the cyclists to ride on.
The plan for the bike lanes will include runs for riders of all abilities.