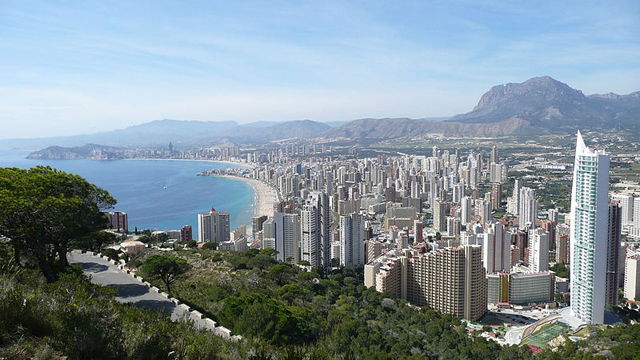 No big names will be appearing at Benidorm's traditional Easter bullfights.
The promoters have municipal authorisation for events on April 18 and 19 but are having problems hiring bullfighters. 
The Comision Nacional de Seguimiento del Convenio Taurino, bullfighting's national body, blacklisted Benidorm bullring's former management six years ago.
It ran up a €185,000 debt with bullfighters but although another firm, Pabecema SL, now runs the bullring, the veto remains.
The national committee is warning bullfighters who plan to appear in Benidorm that they will not endorse them to fight elsewhere.
And without endorsement most bullrings will not hire them, complained Pabecoma's manager Francisco Ruiz.
Pressure from the committee and the effects of the economic crisis were preventing them from engaging big names, he admitted.
But there would still be a good bill for aficionados on Good Friday, he promised, and mounted rejoneadores were booked for Easter Saturday.
One bullfighter has already had to be replaced following warnings, Ruiz claimed.
The committee was blocking every attempt to put on any type of topflight bullfighting event in Benidorm, he lamented.