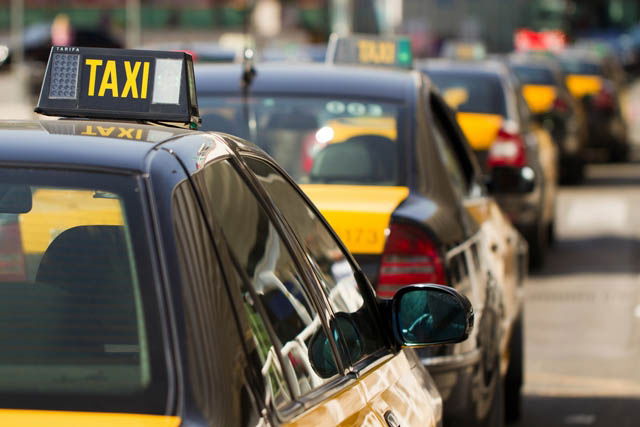 Taxi drivers in Almeria are beefing up their security measures after a new attack on one of their drivers.
The Guardia Civil have met with members of Tele Taxi, the principal taxi drivers association in Almeria capital, with the aim of reinforcing their security measures after a driver was mugged at gunpoint in Roquetas de Mar.
The police are looking for two black men suspected of perpetrating not only this attack in the Cortijos de Marin area, but also another vicious attack at the beginning of the month.
Angel Hidalgo, vice president of Tele Taxi, has explained that the Guardia Civil are hoping to implant new protocols of what the drivers should do to lessen the risk of future attacks.
These new protocols include, among other advice, how to behave when being mugged and always keeping the GPS on in order to be located by the police.
Hidalgo went on to explain that the attacks have worsened since the beginning of the crisis – he attributes this to the fact that people who mug taxi drivers are looking for a quick fix and, due to their constant presence in the streets, the drivers are an easy target.