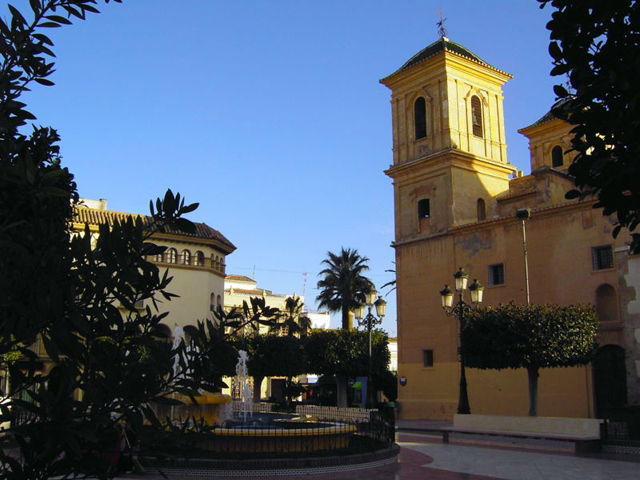 The Guardia Civil in Huercal Overa, Almeria, have arrested a man for falsely reporting a crime and for simulation of a crime.
The man, 49, went to the Guardia Civil to renew his arms license and at the same time tell the authorities that he had lost one of his rifles.
As soon as he realised that there was a fine for negligence, concerning the loss of the rifle, he presented a report of a break in at his house in which the rifle went missing.
When the Guardia Civil questioned him about the loss of the rifle he initially said that he had lost it and when asked if there had been a break in he denied it.
However, several days later, he went back to the station and reported a burglary at his house in which the supposed burglars had managed to break all the locks on the door and the arms cabinet but had taken only one gun.
The Guardia Civil then investigated his story and tried to find those responsible but the evidence did not fit the story.
After a quick interrogation the man admitted to making up the story in order to avoid having to pay a fine.