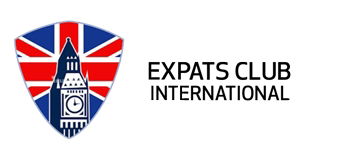 A new social and business networking club will open today (Thursday) in Marbella.
All expatriates are invited along to the Puente Romana Hotel for an exclusive cocktail party to see what all the fuss is about.
Starting at 7pm it will be the first of the monthly meetings hosted by the membership clubs Expats Club Marbella, Auswanderer Club Marbella and Scandic Club Marbella.
The idea with these three new social and business networking clubs is to build up a casual international network with interesting people who meet up regularly, and enjoy  membership benefits and monthly cocktail parties and generate new friendships and business leads.
Registration will be between 7pm and 7.45pm, followed by a welcome drink and speech by founder Peter Redrin and guest speakers.
That will be followed by social and business networking, music and a nice party!
Entrance is €15 which includes the membership fee, member card, a welcome drink, snacks and high quality social and business networking.
Peter explained that the idea is for members to meet new interesting international people for social reasons in a cocktail party environment.
At the same time as making friends members will be able to generate new business links and meet potential clients.
For more information call +34 601297565 or email [email protected], or read more on: www.expatsclubinternational.com // www.auswandererclub.com // www.scandicclub.com