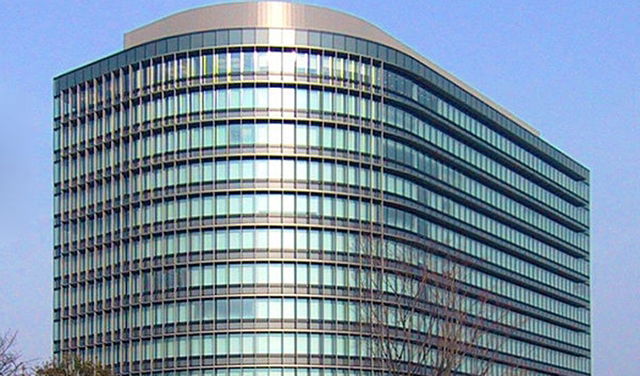 Toyota has issued a global recall of millions of vehicles over safety issues. Some of the affected vehicles were made in France, but the majority were built in Japan.
The car company says that the announcement covers three issues affecting the following models: RAV4, Hilux, Yaris and Urban Cruiser.
The Japanese company has been hit by a number of recalls in recent years. Just last year the company recalled Prius Hybrids over problems.
This newest recall bill is set to cost the company over £300m.
A total of 35,124 UK-registered vehicles are affected by the recall, which is a massive 6.4 million worldwide.
Toyota, the world's largest carmaker, said: "Worldwide, there have been no reports of any accidents or injuries relating to these issues.
"Toyota is conducting the recalls according to Driver and Vehicle Standards Agency (DVSA) code of practice."
The company promised to provide a "prompt inspection and repair programme", without charge to owners.
Customers are able to check if their vehicle is affected by using a registration number look-up function on the Toyota website.
The company said: "Vehicle owners will be contacted by Toyota within the coming weeks by post or telephone and asked to make an appointment to bring their car to their nearest Toyota Centre, in accordance with DVSA guidelines."
Following the news today (Wednesday) Tokyo-listed shares for the company were down more than 3% on the Nikkei.