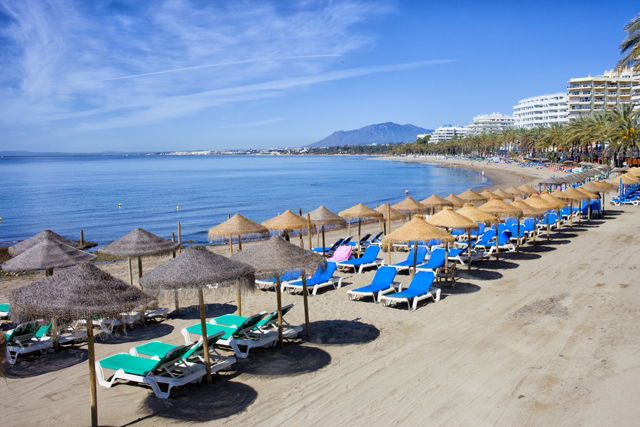 Malaga and Marbella are amongst tourists' favourite destinations in Spain.
Malaga came in third place, beaten only by Barcelona and Madrid, on the classification given by travel website TripAdvisor.
Malaga City's Councillor for Culture, Tourism and Sport, Damian Caneda, picked up the Traveller's Choice Award given by TripAdvisor based on the opinions of the site's users about hotels, restaurants and places of interest.
The Mayor Angeles Muñoz, represented Marbella to collect the award from the General Manager of Turespaña, Marta Blanco, at an event this week.
Caneda said that he was happy that tourists themselves had given Malaga the award for the quality of the tourism facilities it offers.
Meanwhile, Muñoz, said that the award was recognition for the efforts which have been made over the past years, and was an excellent way to reinforce the image of Marbella as a tourist destination.
She also said that it would encourage the city hall and local businesses to maintain the good standards.
Andalucia is the Spanish region with the most awarded destinations, Malaga, Sevilla, Granada, Marbella and Cordoba.
At a worldwide level, Barcelona came in 15th position. The first three positions were given to Istanbul, Rome and London.
Awards have been given to 500 destinations worldwide.