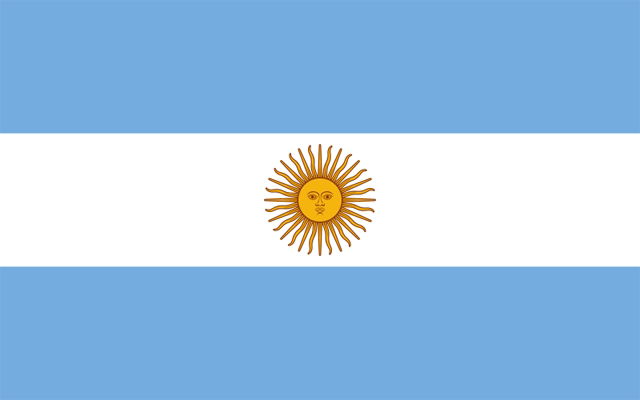 The Public Prosecutor's Office (PPO) has invited Argentina to denounce any war crimes committed under the Franco regime in the Spanish courts.
The PPO has refused to hand over to Argentina the Guardia Civil, Jesus Muñecas, who stands accused, in Argentina, of torture during the Franco regime but has accepted that he be tried in Spain for the same crimes.
They have suggested that Argentina present an official complaint to the tribunals in Guipuzcoa, where the crimes allegedly took place. They have also recognised the need of the victims for justice in this matter.
Paradoxically the PPO's report also admits that the statute of limitations has run out on this case.
The report has not mentioned if the alleged torture could be considered a crime against humanity – a necessary precept to be included in any war crimes accusation.