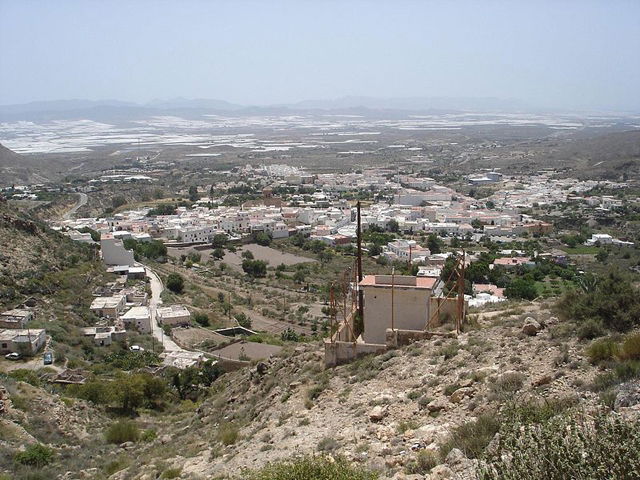 The courts in Almeria have put a hit and run driver on remand; he ran over, and killed, a cyclist in Nijar, Almeria, and then took off.
The man, who tested positive for alcohol, has been accused of manslaughter, reckless driving and not stopping at the scene of an accident.
The victim, a 43 year-old Maghreb, was riding his bicycle on the AL-3101 when he was run over and killed.
There were several witnesses to the crime who called the police and medical services but all they were able to do on arrival was certify the death.