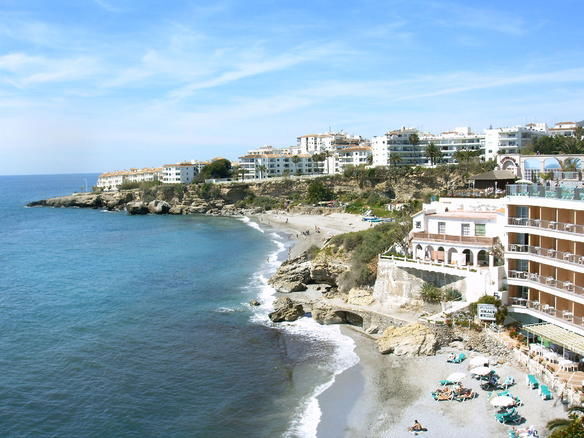 After an article was published in a local newspaper about a crime wave in Nerja, in which many local businesses were robbed, the council of Nerja has denied the claim.
The Guardia Civil has confirmed that the robberies referred to in the article all happened in Frigiliana and the only incident in Nerja was the robbery of a perfume shop; although the Guardia Civil did not comment on this, sources close to the owners of the perfume shop said the thieves got away with a haul worth €90,000.
Angela Diaz, president of the Business Association of Nerja (AEN) says that the AEN has no knowledge of any robberies in any of their associated businesses.
She goes on to state that they are in close contact with the Guardia Civil through their various campaigns against robberies and they have not heard from either side about the crime wave.