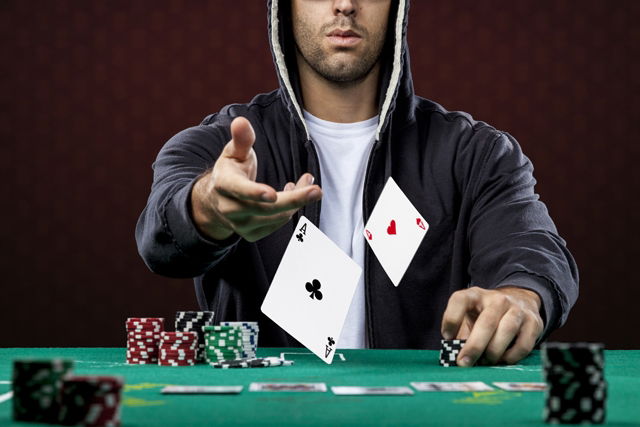 An illegal poker club has been busted in Velez-Malaga while they were holding a 'Texas Hold 'em' tournament in which each player had to deposit €30.
When the National Police arrived there were six people at the bar and another nine sitting around a poker table playing the game.
The games were usually held at night and frequently had large sums of money on the tables.
The bust happened in the early hours of the morning and police confiscated €1,665, a poker gaming suitcase, three decks of cards and 497 poker chips.
The club was also fined for allowing patrons to consume drugs, not having a claims and complaints form, allowing patrons to smoke inside and not having civil responsibility insurance.
The Junta de Andalucia regional government is prosecuting the case as it infringes, among others, the gaming and gambling laws as well as fraud for not paying taxes on winnings.