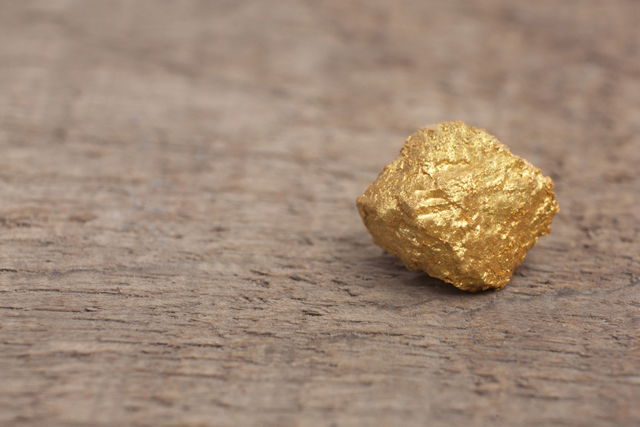 The world's largest single piece of gold was discovered in a river in Venezuela.
The nugget, worth as estimated $1.5m, has been confirmed by government experts as the world's largest single crystal of gold.
The nugget's owner, who lives in the USA, provided the samples to geologist John Rakovan to assess four specimens, all of which were found decades ago in Venezuela.
The researchers at Los Alamos National Laboratory used high-powered scanners to test four large crystals for an anonymous private collector.
They concluded that three of the four nuggets tested were real, and one was a 217.78-gram piece of gold.
The nugget owner wanted to undergo the scans to prove its estimated $1.5m value, while the researchers were anxious to study the arrangement of the crystal. 
Proving the nugget is a crystal shows that it was created entirely naturally – and increases its worth.