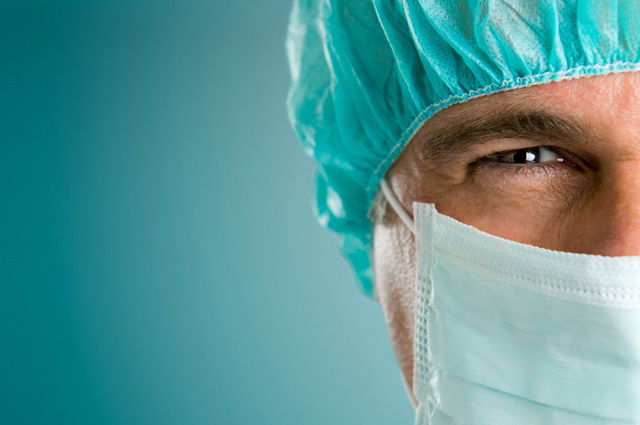 A fake doctor has been arrested in Bigastro.
Police officers from the Generalitat based in Elche, arrested the man who was serving as a specialist in osteopathy, physiotherapy and working as a naturopathic doctor, but lacked the appropriate formal qualifications issued in Spain.
The arrest took place at his home, where he was operating a private practice.
The police operation began several weeks ago as they carried out checks and investigations on his so-called qualifications.
Police found that none of the certificates he possessed were legally issued by Spanish authorities or the competent bodies.
The fake doctor acknowledged and testified to the police that he lacked the qualifications required in Spain for such activities and said that his methods were based on the application of natural medicine and physiotherapy practices.
The man was previously arrested years ago for similar offences.