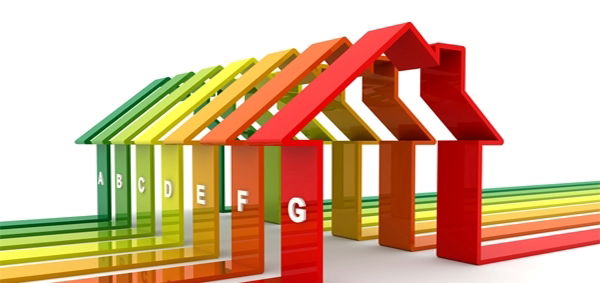 Energy Performance Certificates for English-speaking clients
Ecocerter is a group of engineers serving English clients in the energy certification industry.
They specialise in issuing Energy Performance Certificates (EPC) which, from June 1, will be required for all owners of houses, offices or stores according to the Royal Decree 235/2013.
What exactly is an Energy Performance Certificate (EPC)?
An EPC is a report that describes a building's efficiency in terms of energy consumption, assigning an energy rating on a scale ranging from A (best) to G (worst).
Ecocerter's Costa del Sol team is comprised mainly of Salvador, Carmen and Irene.
Irene is a native English speaker from London who cares for Ecocerter's English clients, a lovely person who uses her extensive experience in both England and Spain.
Salvador and Carmen are engineers with detailed knowledge and experience in the field of Energy Efficiency but are also equipped in various other technical fields, including Industrial Units and Systems, Energy Audits Projects, Opening Licences and Planning Permissions, Legalizations and much more.
With its wide range of partners, Ecocerter actually covers all of Andalucía with their colleagues who also are approved accredited assessors.
Ecocerter's company philosophy is "Customer's satisfaction comes first," so they aim to provide the best service at the most competitive prices on the market without taking advantage of the language barrier and lack of familiarity with Spain's energy certificate requirements.
English clients will be happy to know that there is a specific English language telephone line just for them!
How to get your EPC:
Simply contact Irene on 693 019 902 or complete the online form at www.ecocerterm.com for a no-obligation quote.
If you accept, Ecocerter will make an appointment to visit your property that is flexible according to your needs and schedule.
Note that even if you are away, Ecocerter is happy to collect your key from a neighbour or estate agent for your convenience.
An Ecocerter professional will then visit your property (by appointment only).
Your Energy Performance Certificate is then issued within three days and is booked in the official registry of Andalucia as a free service to you.
Ecocerter
693 019 902