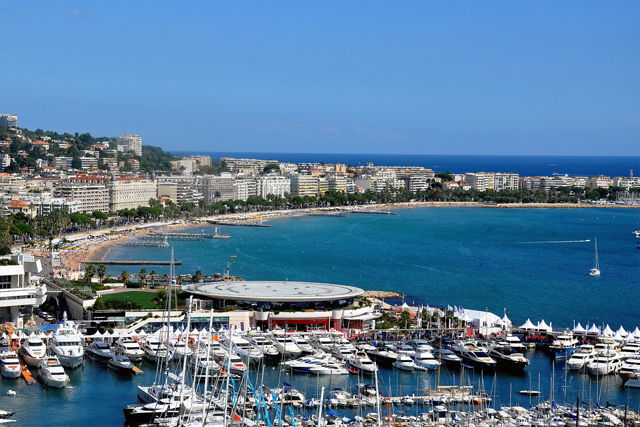 A man who was allegedly involved in three major jewellery heists in Cannes, France has been sentenced to 21 months in prison for robbery in a Cala Rajada hotel.
The French citizen of Algerian origin was arrested by Guardia Civil June last year charged with committing several robberies in hotel rooms in the area which he broke into using a screwdriver.
The man, 42, reportedly stole €600,000 worth of jewellery, valuables and cash by breaking into 25 safes before being caught by a member of staff at one of the hotels.
He violently resisted capture, threatened witnesses with a knife and was caught when attempting to flush €5,520 worth of bank notes down a toilet.
He was also carrying €50,000 worth of jewellery at the time as well as other items, all of which he had attempted to hide in a false ceiling in the toilets.
A judicial committee from France travelled to Manacor following his arrest to question him about three heists during the Cannes film festival in May 2013, but he refused to talk.
France has requested his extradition, considering him part of a dangerous international gang.
In one of the robberies, the culprit entered the hotel room of the representative of Chopard and stole jewellery worth €1.4 million which was to be worn by actresses on the red carpet.
Security images show the thief exiting the hotel with a suitcase. Another robbery was committed at the same hotel and at a mansion in Cannes.