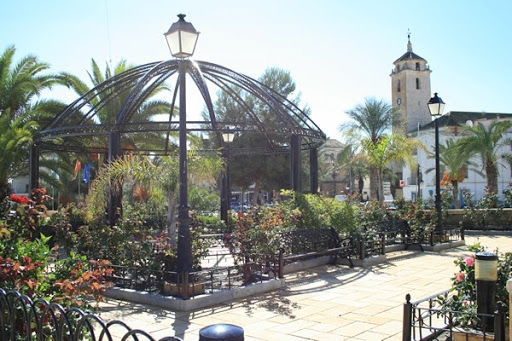 More than 40 companies participated in the Albox Shopping Festival
The first ever Albox Shopping Festival took place with over 40 companies, from the Almanzora area, taking part in the event.
The festival was organised by, among others, the Business Association of Albox-Valle del Almanzora and the Company Development Support Centre and was inaugurated by Adriana Valverde, territorial delegate for economy, science, employment and innovation.
The event took place between Pio XII Avenue and Ramon y Cajal Street and was open to all.
There were many activities, mainly aimed at the young, including a padel tournament and a three-a-side football tournament.
The aim of the festival was to showcase local products as well as the area itself; there were free food and oil tastings, a competition to design the logo for next year's festival and a free donkey ride around the village.