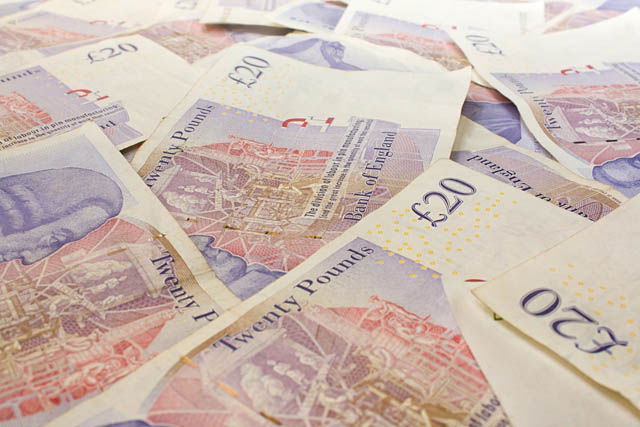 A Dorset academy has fallen victim to an online scam, losing more than £1m in the blunder.
St Aldhelm's Academy in Poole, Dorset, was contacted by scammers pretending to be from the bank.
The thieves managed to get the school's staff to hand over bank account details. The criminals proceeded to withdraw the money, which was part of a multimillion-pound government loan for rebuilding. 
The Bournemouth Daily Echo reported that the UK Department for Education is demanding that the money be paid back at the rate of £75,000 a month.
The fraud, believed to be linked to Eastern Europe organised crime, took place last summer, although it has only just come to light.
Head teacher Cheryl Heron said in a statement: "St Aldhelm's was subject to an external fraud in July last year.
"The academy acted swiftly, referred the matter immediately to the police and the case is still being investigated.
"The fraud has not impacted on the day-to-day running of the academy or our recent building work, which was completed on schedule.
"It would be inappropriate to comment further while police investigations are ongoing."
The school, one of the first to be given academy status from Education Secretary Michael Gove in 2010, has had bad luck recently.
In 2012, the school became notorious for having England's worst GCSE results.