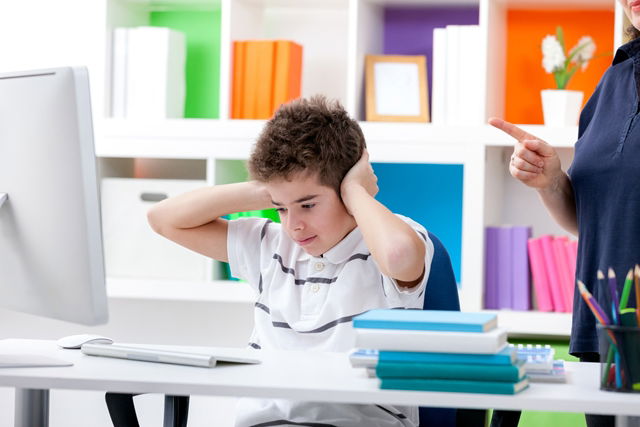 Researchers say that shouting or ignoring naughty children may make their behaviour worse.
According to a report by the London School of Economics, harsh punishments also have an adverse effect.
The study, which collected data from 19,000 children, found that 'reasoning' with the youngsters was the method with the best outcome.
However, it was difficult for the researchers to pinpoint one successful parenting style due to the influence of other factors, such as wealth.
The study found that richer parents are more likely to reason with their children. Furthermore, wealthier parents tend to provide healthier meals and structured bedtimes, all practices which have a positive impact on the child's behaviour.
The researchers said: "Higher socio-economic classes clearly create environments that benefit their children, and in which it is difficult for researchers to pinpoint exactly what makes a difference,' the report found."
The results also indicate that children in less privileged households are more affected by the mother's parenting style than in wealthier families.
The study concluded: "Excessive shouting, punishing or ignoring naughty children increases their behavioural problems.
"Reasoning with children does not have an adverse impact on their behaviour."
The findings are set to be presented at the Royal Economic Society's annual conference.