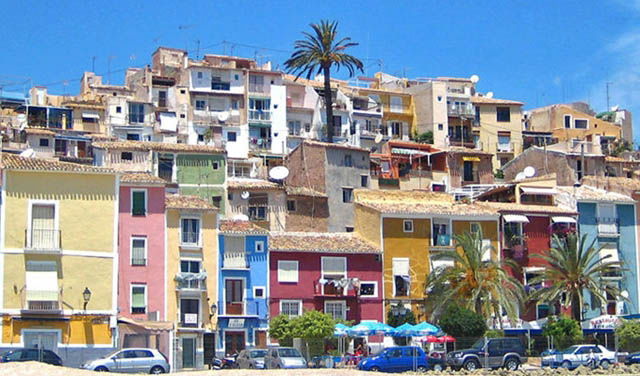 Fragments excavated at Villajoyosa's Poble Nou archaeological site have been identified as part of an Iberian shield.
Their curved decorative lines led experts to suspect that the minute fragments were part of a weapon but their full significance emerged only during restoration.
Iberian shields were made of wood with a raised metal boss in the centre and a decorated metal rim.
The now pieced-together fragments are clearly part of one of these rims of which there are only 13 known examples, said Fernando Quesada, a leading expert in Iberian weaponry.
It was common to bury an Iberian's arms with him and other grave gifts found in the same burial place included a Greek perfume bottle, two drinking cups and bronze tweezers.