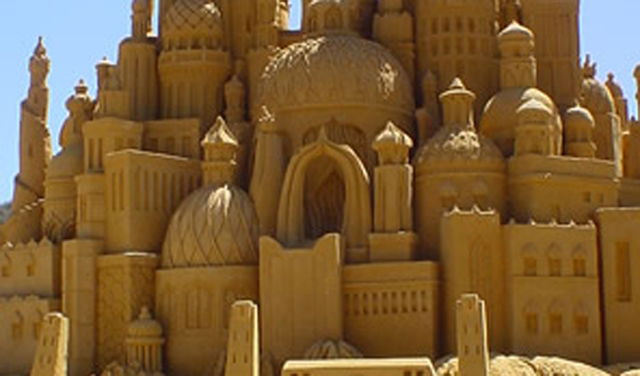 Calpe town is again organising its Easter sand sculpture competition.
Participants start work on April 15 and will have two days to complete their entries at the allotted sites.
The sculptures measuring approximately nine square metres must be made entirely handmade, using only buckets, spades and rakes to help.
Contestants may also touch up their work in the following days where necessary, the town hall's Tourism department explained.
The number of entrants is limited to 10 and the six sought-after prizes consist of authorisation to create sand sculptures throughout the summer.
The winner scoring most points gets the pick of the six beach sites designated by the town hall, and so on down the list.