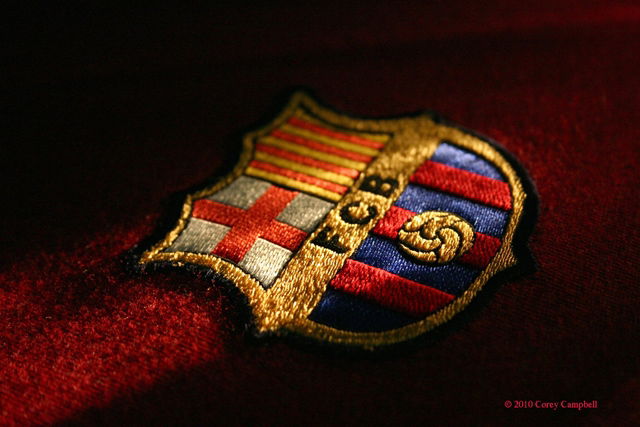 FC Barcelona say they will sign players this summer despite the recently-imposed transfer ban, according to Vice President Manel Arroyo.
The Catalan team remains convinced they will still be able to sign players this summer while they work on their appeal against the FIFA-imposed transfer ban.
The club was hit with a year-long transfer ban for breaching FIFA's rules on the transfer of under 18s players.
Vice president Manel Arroyo said at a press conference that the club were working on their appeal with the Spanish Football Federation.
Arroyo said: "We're working on an appeal that will give us an interim suspension of the transfer ban.
"We want to have a normal summer. We're convinced that we will be able to sign new players.
"It's a significant ban and our legal team is working so that we'll be able to sign new players this summer."
Barcelona could take their fight to the Court of Arbitration for Sport if necessary, with the transfer embargo suspended until the final decision.
Barca's appeal should technically allow the deals already agreed for Borussia Mönchengladbach keeper Marc-Andre ter Stergen, and Croatian player Alen Halilovic, who turns 18 in June, to go through.
Manel also revealed that the club could make changes to their youth system in the coming seasons following the FIFA ruling.
He said: "We'll study the formats in which youth football currently works in order to improve the process.
"We constantly self-analyse. If there are any processes that take us to the brink of breaking any rule, we'll revise it. There's an ongoing internal investigation."